Monthly Spotlight -
June 2020
Hello Everyone,
I do hope all of you are staying well and getting back to business during this unsettling time of pandemic. As more activities open up and you feel comfortable to move about under the new guidelines, Patterson-Schwartz and I will continue to adapt to meet your real estate needs while protecting your peace of mind. Please know that I am ready to work with you in ways that are accessible to you and put your health, safety and comfort first. Client interactions may look a little different either doing business virtually or by wearing PPE when we get together, but I have been able to navigate an ever changing real estate landscape to get listings sold and buyers to settlement on time.

For those of you who purchased when interest rates were high, now may be the time to reach out to your lender to see if refinancing makes sense given the current low interest rates. As you will see by reading the market summary, listings have been down significantly so now may be a good time for those thinking of selling to give me a call. I am available to speak with your family, friends and colleagues to assist with either the sale of their home or the purchase of a new home.

See the current market summary to learn about local housing trends at this time. I've also included some timely home and lifestyle-related articles and videos to keep you informed on the latest in everything from interior decorating trends to personal finance advice.
Market Update

A Local Perspective
The housing activity for the first 5 months of 2020 as compared to 2019.
View Now!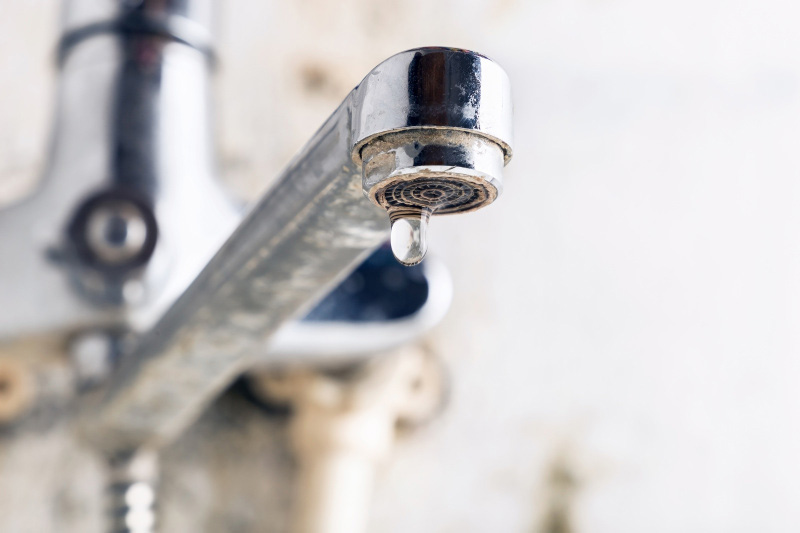 7 Costly Mistakes You're Making in Your Home
Avoid spending extra money on upkeep with these tips
Find Out More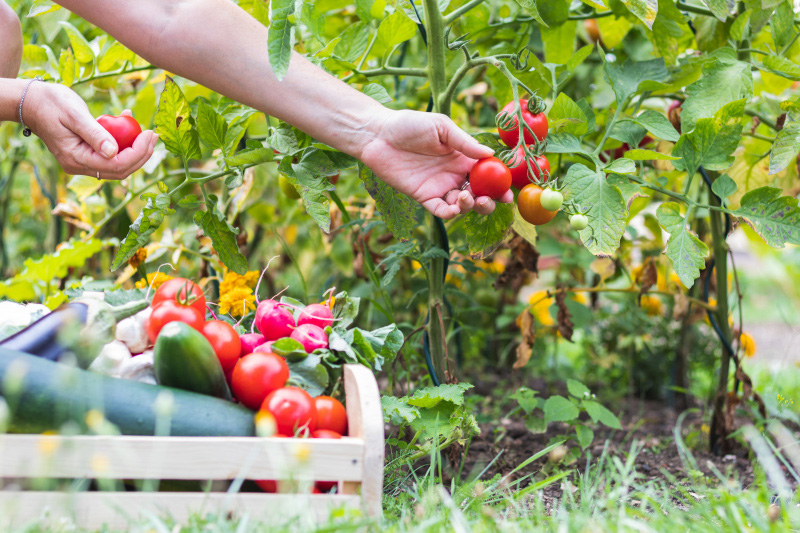 5 Edible Landscaping Ideas for Your Yard
Yard work to feed homeowners for years to come
Find Out More
Lighten Up Your Living Space
Achieve a light, airy living space with these simple tips.
Information comes at us from every angle, but how do you know what is good and what is bad? Look to the experts when it comes to home buying and selling. As a Patterson-Schwartz Sales Associate, I combine the resources of the area's leading residential real estate company with my personal business expertise. I look forward to the opportunity to put my skills to work for you.